Reduce your pilot training cost with AvigationPro!
This online course will equip you with the resources & knowledge you need to succeed in your new venture

This website is dedicated to equipping you with the knowledge you will need to be successful as you work toward becoming a pilot! To start, I would like to give you a free Private Pilot License cost analysis worksheet. It is extremely useful for you to know what items you will need, and how much your training program will cost. As always, please feel free to contact me if I can assist you in any way as you build towards your goal – whether that be training for your Private Pilot License or a full-time career in the aviation industry!
The Federal Aviation Administration only requires 40 hours of training to qualify to take the test to become a private pilot.
Statistics show that most people take anywhere from 60-80 hours of training.
Private pilot training is an investment that cost most student pilots upwards of $10,000.
Because the most expensive line item of the flight training budget is the hourly operating cost of the airplane, it doesn't take long to realize that the less training hours it takes you, the less you'll have to invest.
My training program is designed specifically to save you thousands of dollars by equipping you with the knowledge you need to progress more quickly and efficiently through the training process.
I will teach you how to approach every lesson the same way a professional pilot approaches a training event for their career.
For only $300, you will receive a high-quality 10+ hour training from a 5000+ hour professional pilot that will, in turn, save you thousands of dollars and shorten your learning curve, so you can stand out from the crowd.
Became a certified flight instructor in 2004 and have been helping student pilots ever since.
Over 15 years of professional pilot experience.
Hold a Bachelor's degree in Aeronautics.
Have logged over 5400 hours of flight time in a wide variety of aircraft.
Currently hold a captain position with Gulfstream Aerospace, maker of the best business aircraft in the world.
Become the pilot of your dreams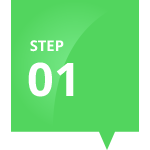 Save Money
Are you ready to make the first steps towards saving tons of money being a pilot?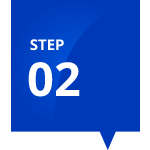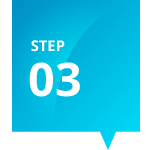 Money Back Guarantee
If you aren't stoked about the material, contact me and I'll give you your money back plus a $20 amazon gift card.
My love of teaching others about aviation began in my early days of flight training. During that training, my chief instructor was from the next town over. For 2 years, she was tough on me. Our families knew each other and so she worked me hard because she wanted me to be the best I could be. She demanded excellence. On my final stage check before my CFI (certified flight instructor) check ride, she really put me through the ringer. When the debriefing happened, I was nervous about the outcome. My instructor saw that I was worried and reassured me with a smile and a compliment saying, "You passed. In fact, I think you are somewhat of a natural teacher." I passed my check ride and, on the night of graduation, she offered me an internship position flight instructing. I've enjoyed all of my experience flying corporate, but one of my favorite aspects of the job has always been to teach people about what we do. AvigationPro started in 2015 as a way for me to help friends who were interested in flight training. It now has evolved into a powerful online training tool that is impacting flight students all over the US. AvigationPro students outperform their peers all while reaching their training goals more quickly and with a lower overall cost.
"You spend this $200 to save a COUPLE THOUSAND in the end which is worth it!!!"
-Etienne, student pilot.

Passion for aviation and teaching
If I can help you in any way please don't hesitate to contact me directly.
Or call — 706-551-0580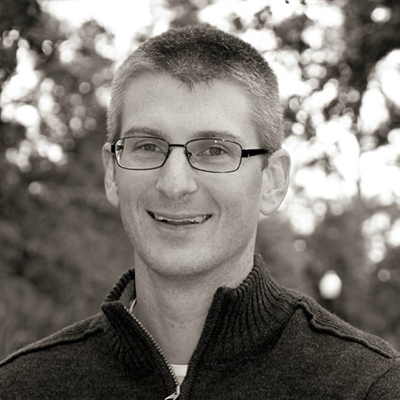 Chris Jenkins
The face behind Avigationpro
My name is Chris Jenkins. When I was 5 years old, I begged my father to take me flying with Holder Watson, an older gentleman in our church. Mr. Watson was a World War II pilot, and he trained my father to fly. I vividly remember that first flight and the first sparks of a passion for everything aviation related that flight ignited. When we landed, I told my dad I knew exactly what I was going to do when I grew up: I was going to fly airplanes. When asked what I do for a living, my dad has always responded with, "He's a pilot. Christopher made that business decision at a very early age."
Fast forward to the present and I now have over a decades' worth of aviation experience. Having flown professionally since 2004 I continue to feel incredibly blessed every time I get into the cockpit.

Here is how you can reach me…
24/7 service. Same Day Appointments are Available.